This post is for this people.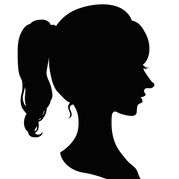 I wanna see the supreme Sunset in Okinawa!
And my opinion is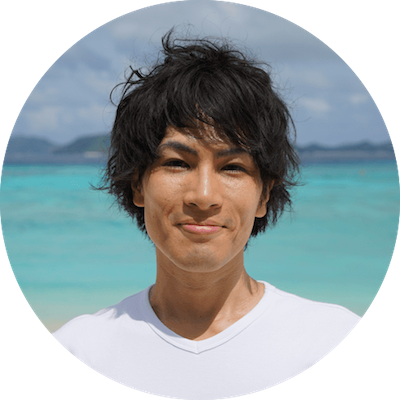 Chatan(北谷)city is so good.
Enjoy Sunset Beach, or American Villege in there.
I went Chatan, in Okinawa, Japan
Hello, This is Kira.
In May, I was in Okinawa!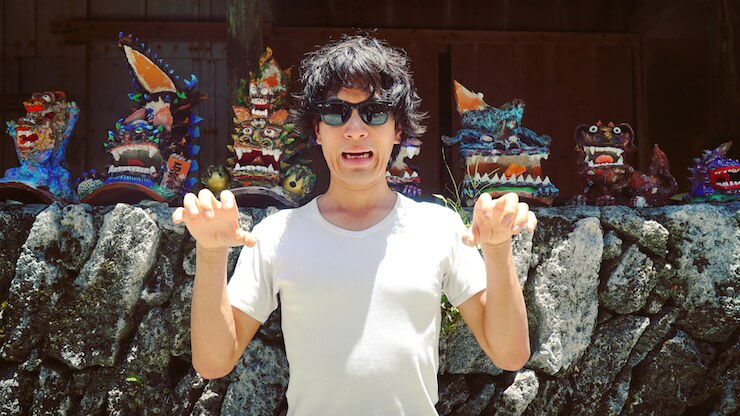 This year, I went around Seoul(Korea), Shanghai-Shenzen-Guanzou(China),Hongkong,Tokyo(Japan),and Okinawa.
In May Okinawa is very hot, so now I feel like in August now lol
I saw very beautiful beaches.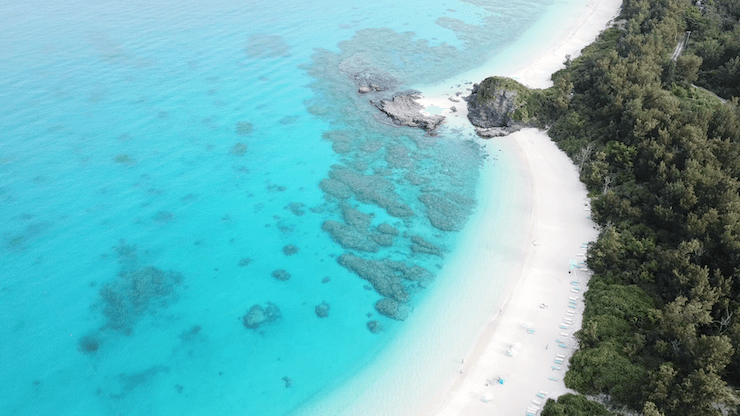 Today, I will go to Chatan city to see Best Sunset!
I will introduce you Sunset Beach, American Villege and so on.
What is "Chatan"?
"Chatan(北谷)"is the region name in north Okinawa.
It is famous for American Military base.
So many foreign residents and travelers are there.
Chatan, has shopping spots called "American Villege",and good beaches.
You can enjoy these stylish places.
How to go to Chatan
You can go Chatan easily with Bus or Taxi.
Just going to Route 58, and little long from Naha(那覇), so with Bus is cheap and better.
Costs(time&money)
It takes about 30 minutes Naha to Chatan with bus.
And it costs about 500 yen.
If you use taxi, you will pay 3000-4000 yen, so with bus is better.
Direction details
Direction details is very easy.
Near Tomari port(泊港), ride on a bus on route 58. That's all.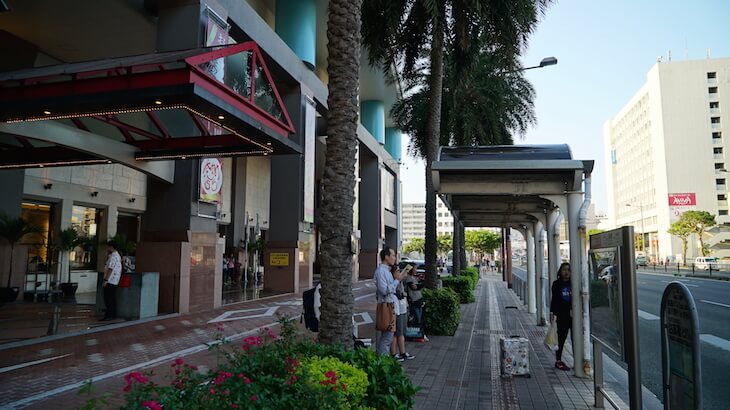 Please check the bus destination "Chatan(北谷)".
Go to north like this route.↓
Go to Sunset Beach in Chatan!
Arrived in Chatan.
Put my baggages, and walk to beachside.
Today is fine!
It still in May, but temperature is around 30℃ and very humid.
It like in Summer!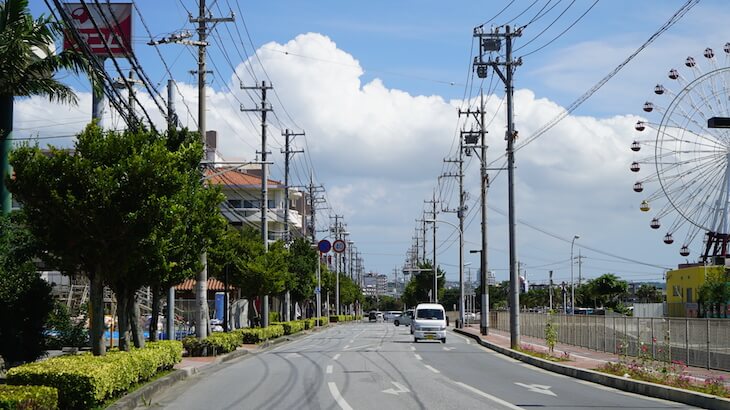 On the road, there is a London bus cafe.
This time was closed, but I wanna visit it next time.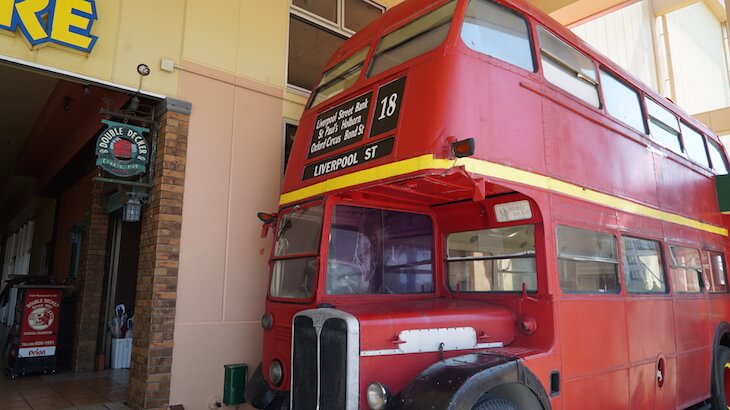 I got to see a beach.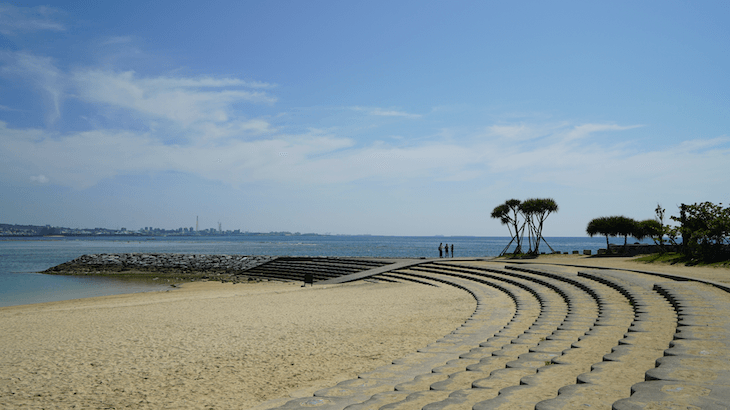 I found tropical tree and tree fruits.
Is it edible??lol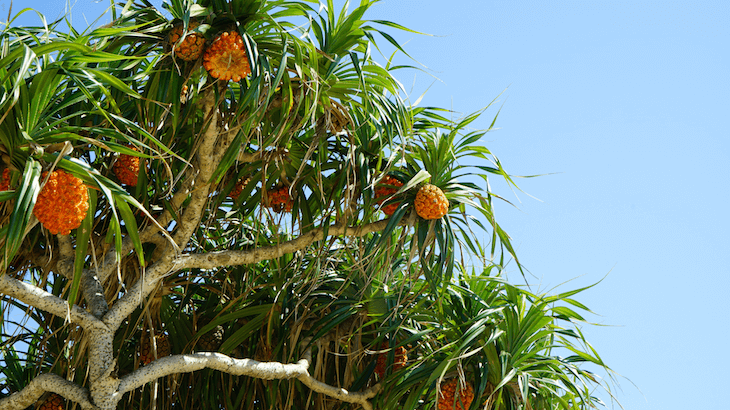 Walk on the seaside.
Tetrapod is unique thing only in Japan.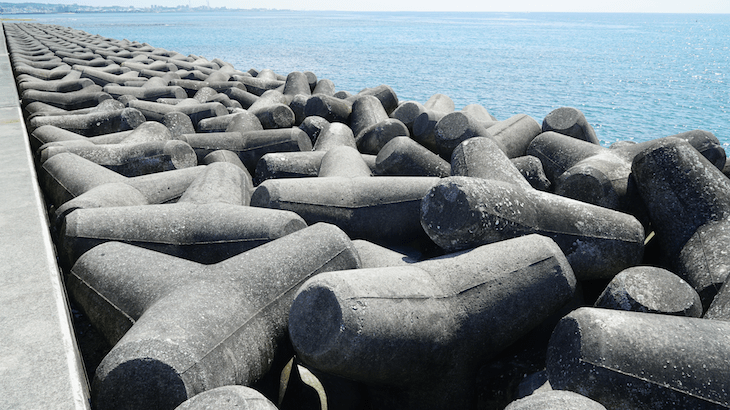 Walk to south along the beach.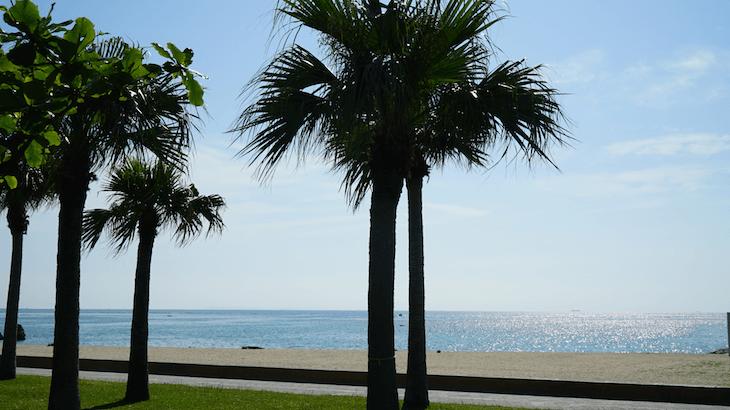 Look like California…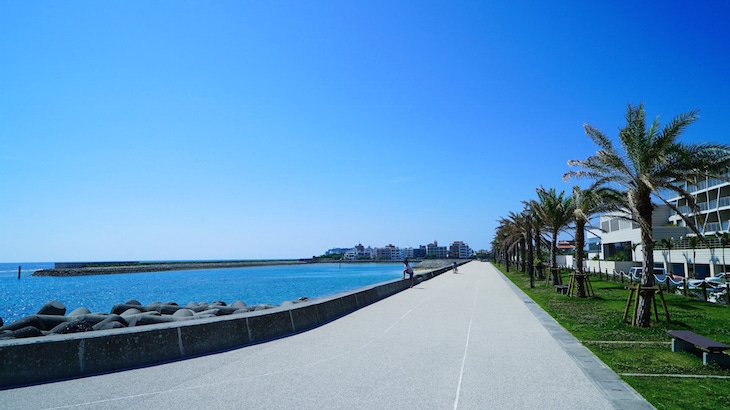 Feeling good with the blue sky and beach.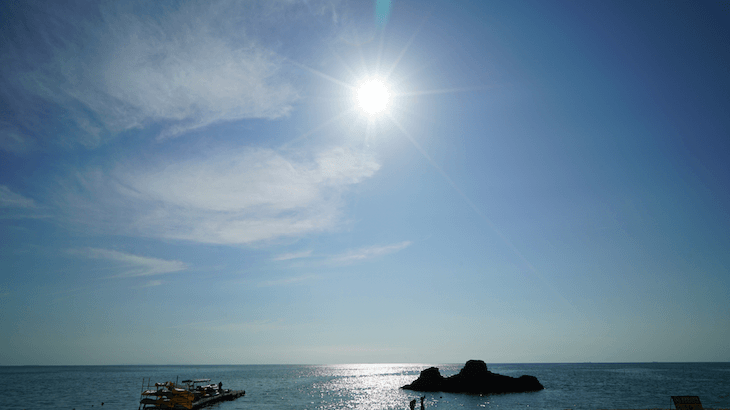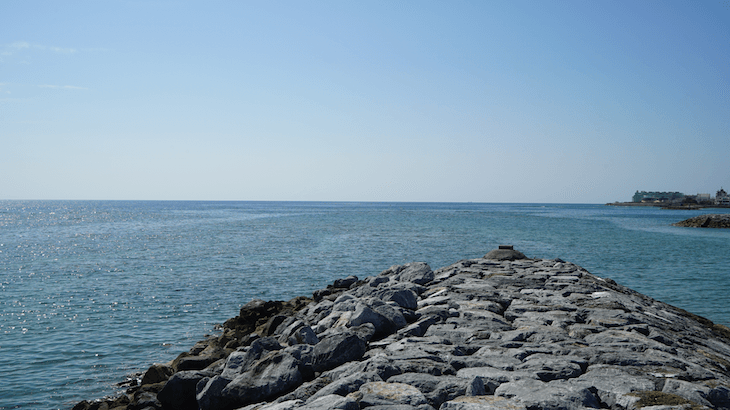 Relaxing people.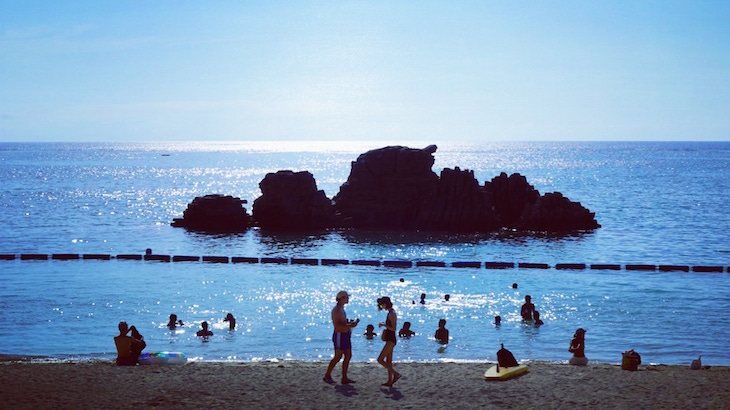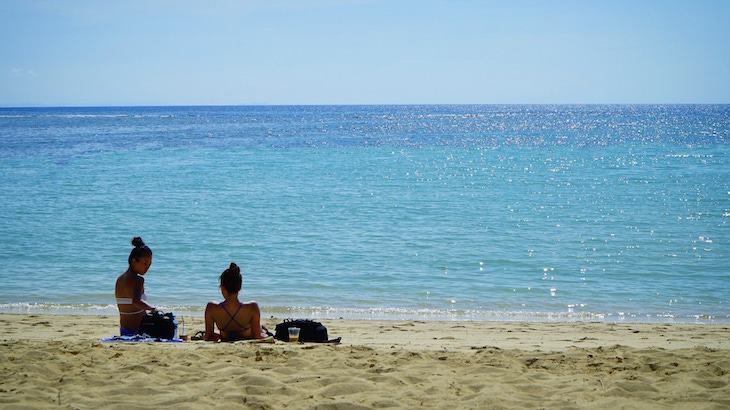 In a park, there is a Athletic like a pirates ship.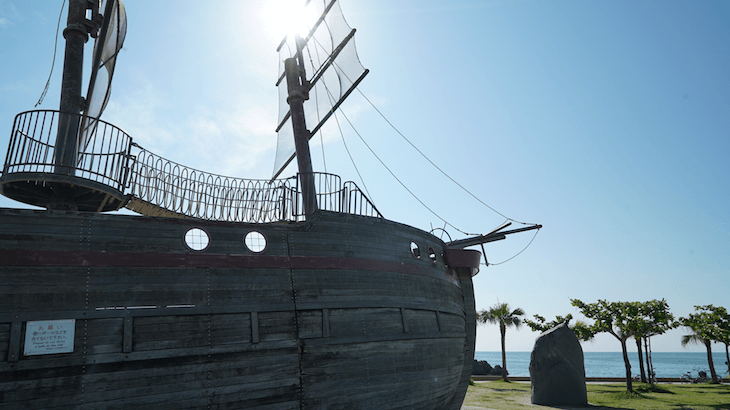 Sunset on a beach in Chatan
Finally, I saw a sunset.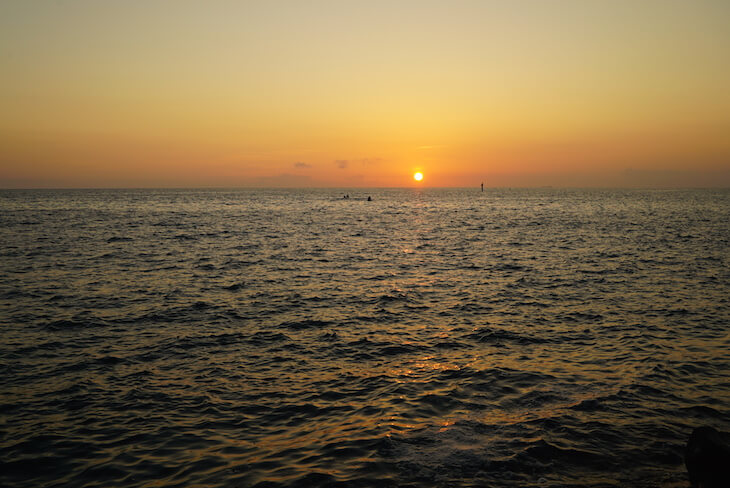 I took a timelapse video of sunset.
That was great…
Go to American Village in Chatan
The one of good place in Chatan is "American Village".
As its name suggests, it is a shopping spot like American one.
Let's go now.
In daytime, it look like this.Tropical trees are lined up.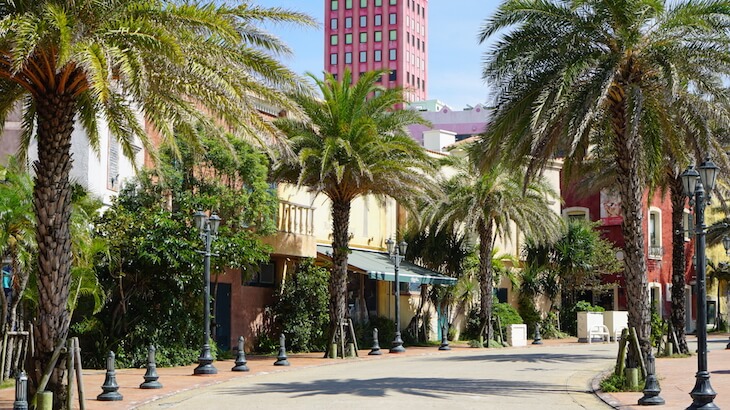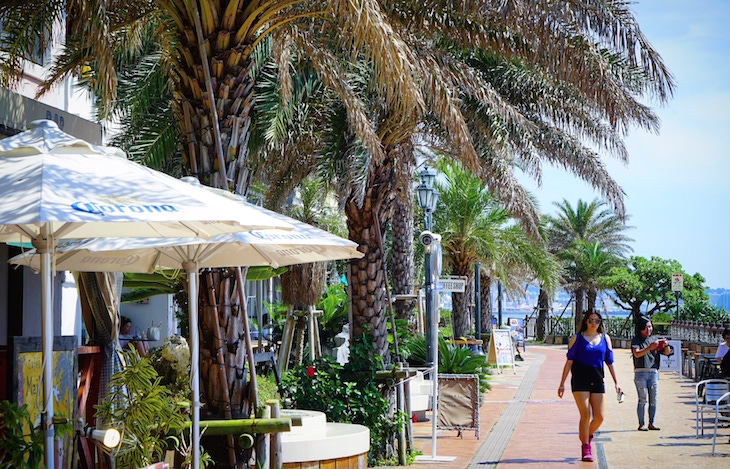 Walk on there in the night.
Find a sign written as "AMERICAN VILLAGE".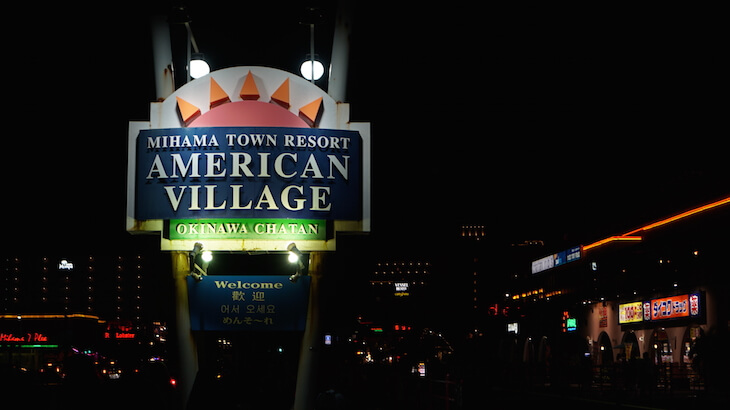 Big ferris wheel and many shops.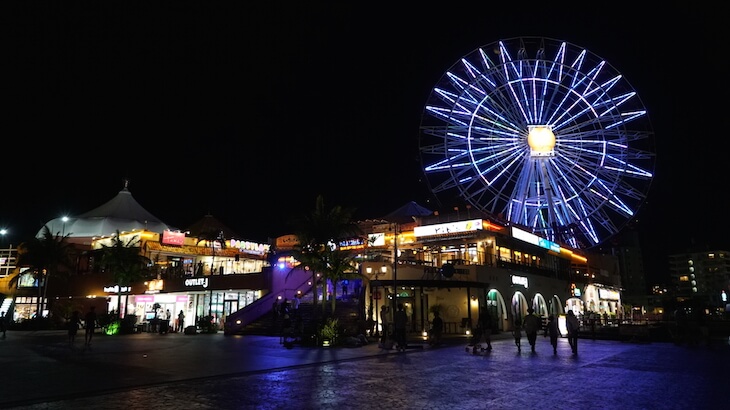 There is a Seesaa(Guardian deity in Okinawa) like a devil.
He is not cute!! lol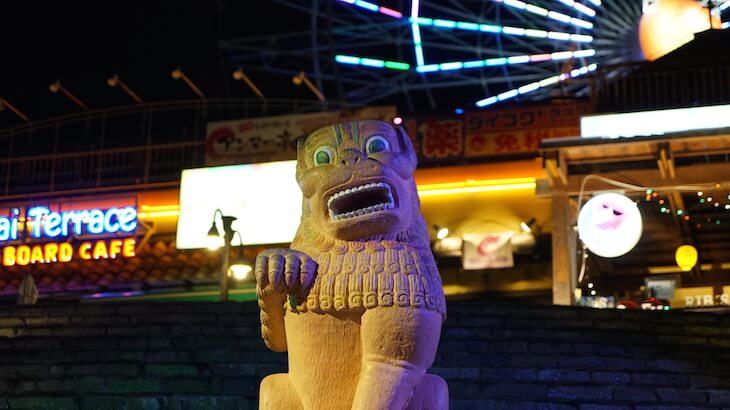 ※This is normal seesaas.↓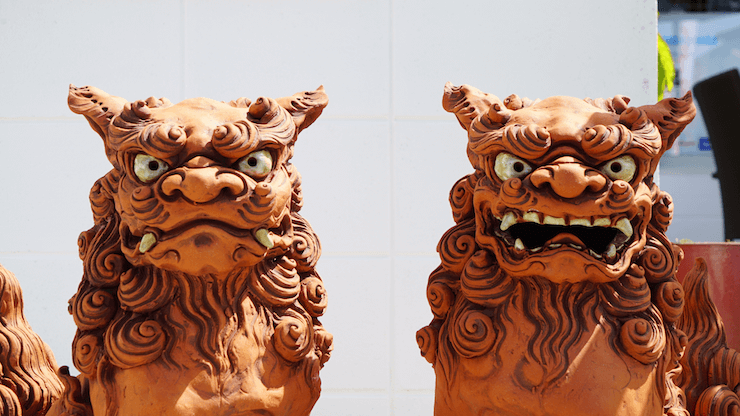 There are many shops.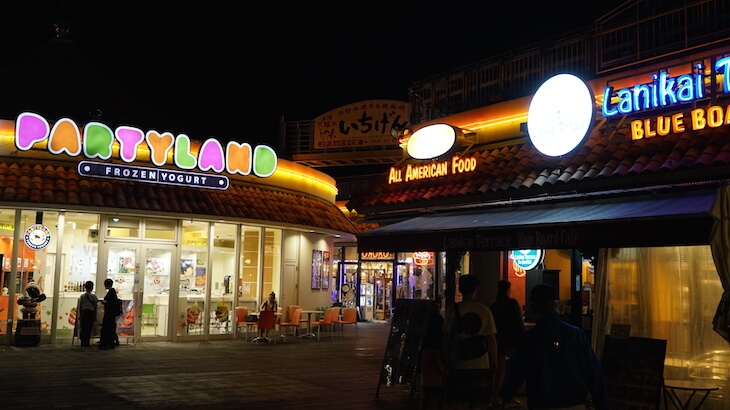 I often feel "Like america? looks any other country?" ,but good place.
Little looks like Las Vegas?How do you think about it?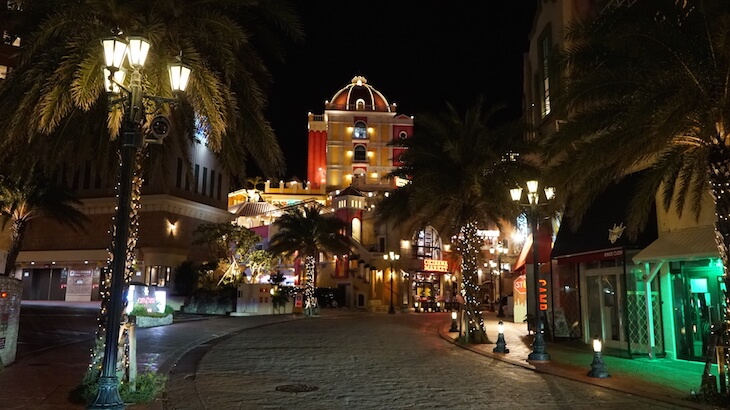 European streets.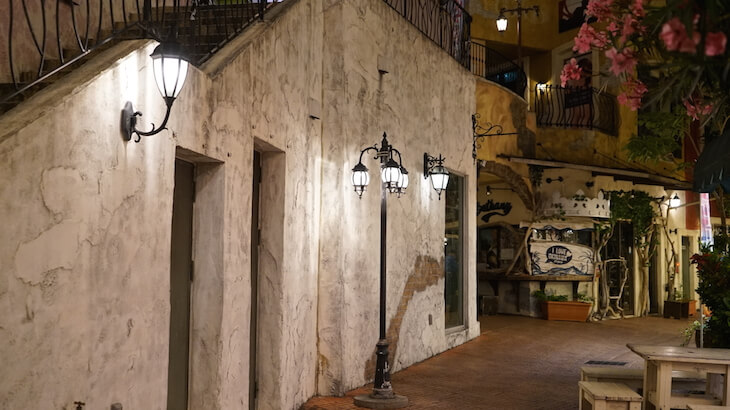 I found a cutie having a drink.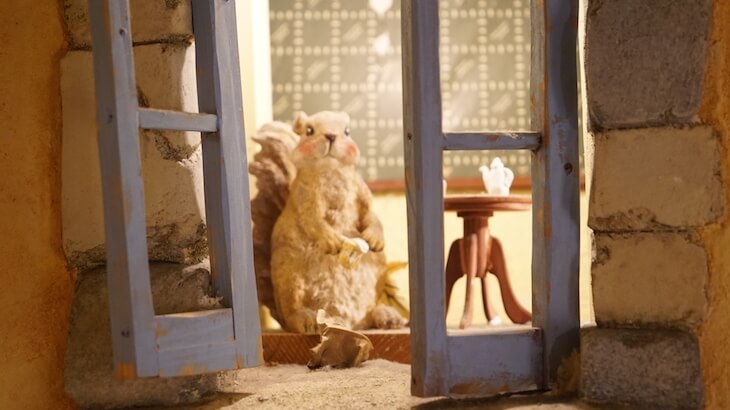 And I found the first star.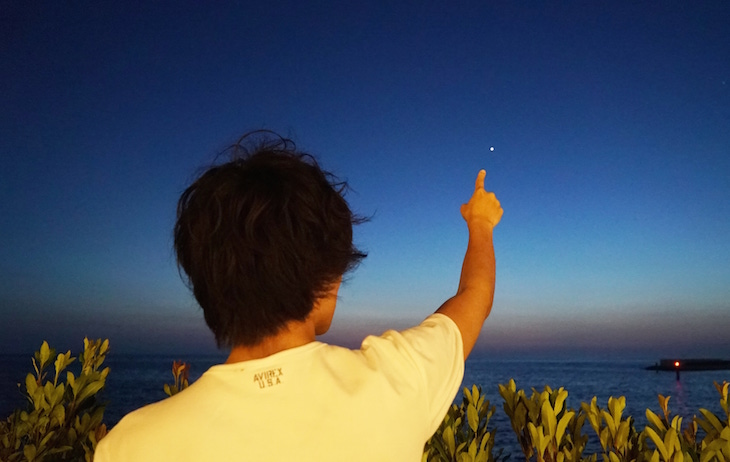 Blue Seal Icepark
There is "Blue Seal Ice Park" in the middle of Chatan and Naha.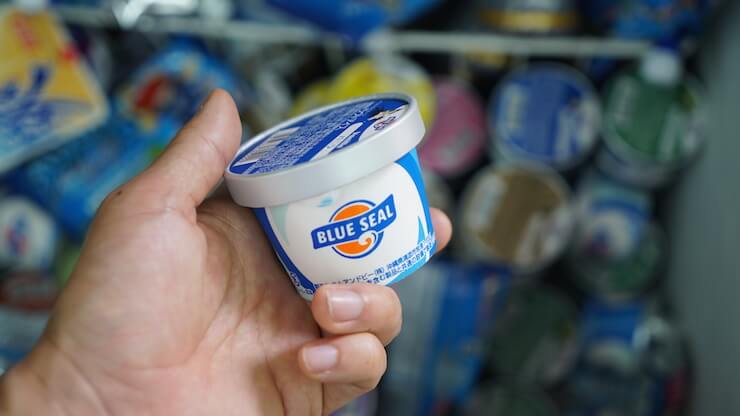 Born in America,Raised in Okinawa

1948. U.S.-based Foremost Ltd. established a factory in the Tengan Military Base of Gushikawa City(now Uruma City) to provide essential dairy products to military officials stationed in Okinawa.

This was the beginning of Blue Seal's history.
You can make your Original Icecream in there.
If you have time,try it!
I bought a BLUE SEAL's sticker, and put it on my RIMOWA suitcase.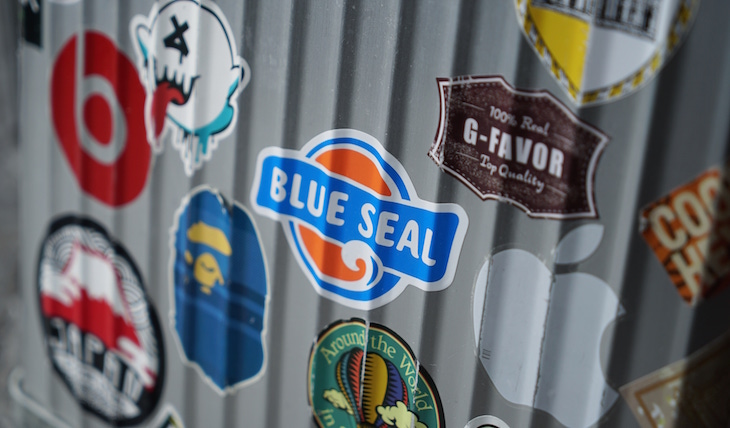 Summary
So summary once again,this post was for these people.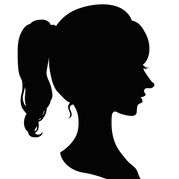 I wanna see the supreme Sunset in Okinawa!
And my opinion is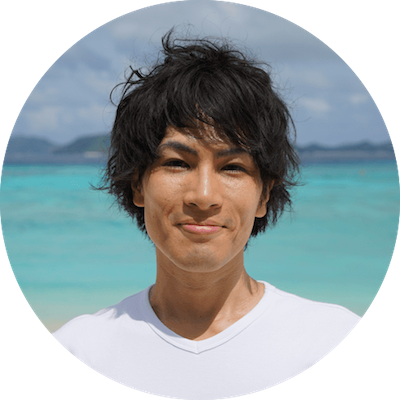 Chatan(北谷)city is so good.
Enjoy Sunset Beach, or American Villege in there.
Bye now for today.
I hope you have a good trip!